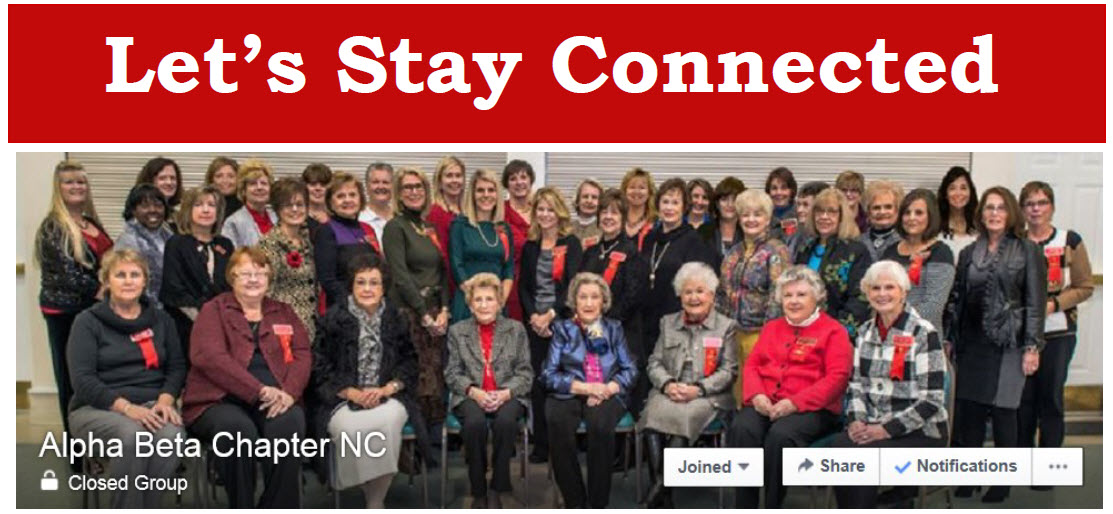 International Vision

Eta State Vision & Theme

"Leading Women Educators Impacting Education Worldwide"

"Together, We Are Stronger - Committing, Collaborating, Celebrating!"

Voices of Influence Empowering NC Women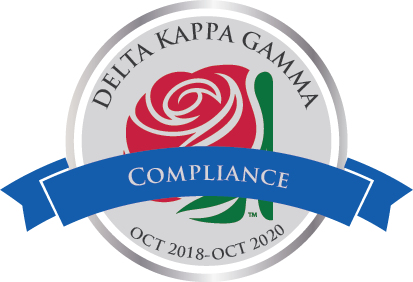 To learn more about our Chapter, download our brochure.
Alpha Beta Chapter Web site QR Code

If you have a "Smart Phone" i.e. Apple, Android, etc., with a QR Code reader, you can store our Web site address in your phone. To get more information, go to QR Codes.
| | |
| --- | --- |
| | Webmaster - Karen Creech |
Backgrounds by Elizabeth - http://design.elysiumgates.com/graphics/set06.html
Last Update - 02/08/2019