DKG Illinois State Organization
ALERT
To protect the health and safety of our members, the decision has been made to go virtual for our Delta Kappa Gamma, Illinois State Organization board meeting.  This will be a first for us and the board meeting will be held via zoom on Saturday, September 26, 2020, from 9 a.m.-12 noon.  Please sign on no later than 8:40 a.m. for the roll call. See you on Zoom!
Read the latest information on the Leadership Development Academy being held on Friday afternoon September 25 from 1 p.m.- 4 p.m.
We are pleased to announce that Cathy Daugherty, International President, will be our Society Representative and joining us virtually at our Executive Board meeting.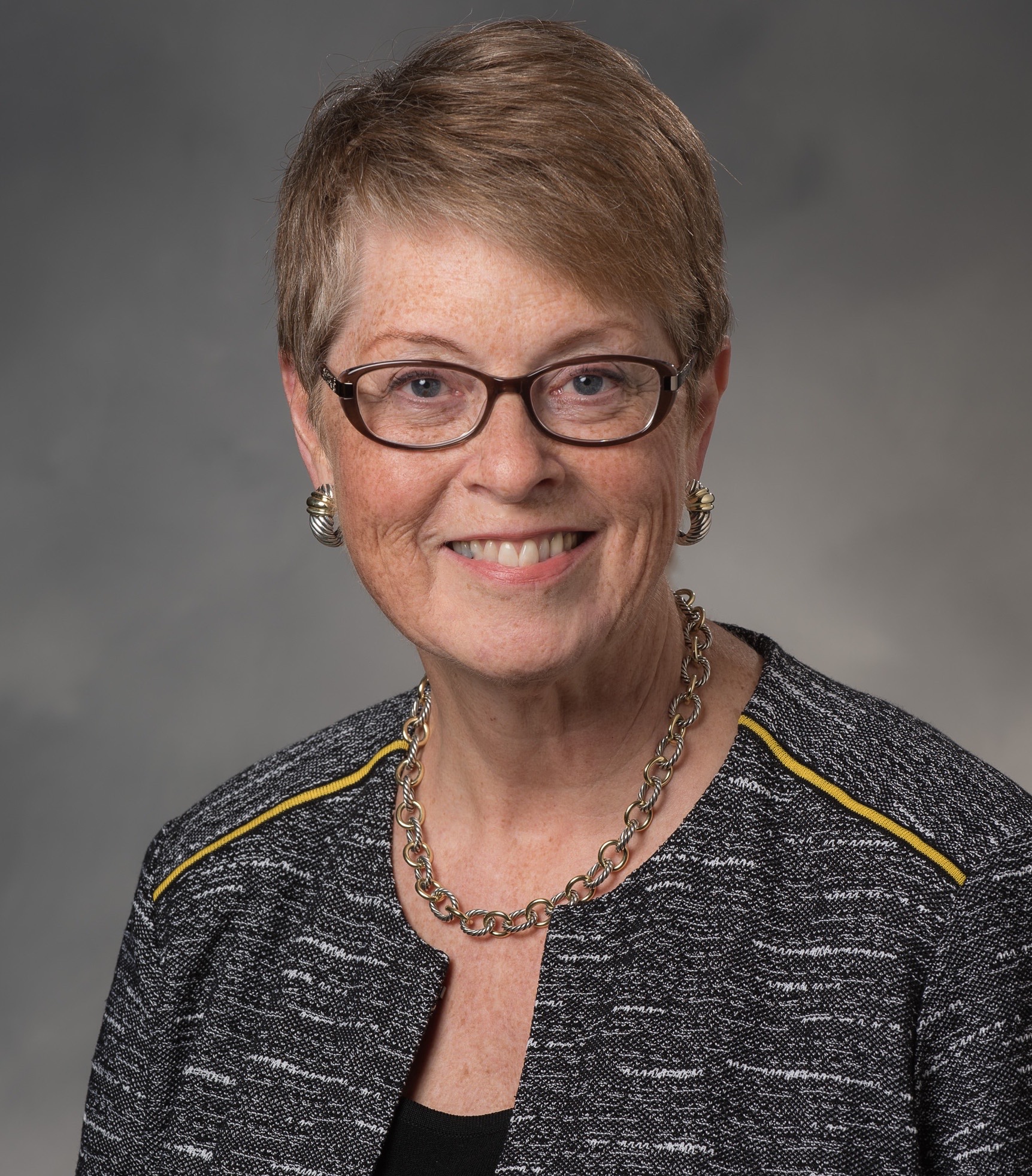 Receive The Newscaster electronically
Click here for more information and to sign up!
***PROFESSIONAL DEVELOPMENT INFORMATION***
What's New in Illinois?